Plug in LED Garden Ball
This ball light is perfect for mood lighting from the garden path to the flower bed. Using these lamps is very easy. Due to the protection class IP44, the lamp is protected against splashing water and is therefore predestined for outdoor use. One can connect 3 pcs garden lighting together via splitter.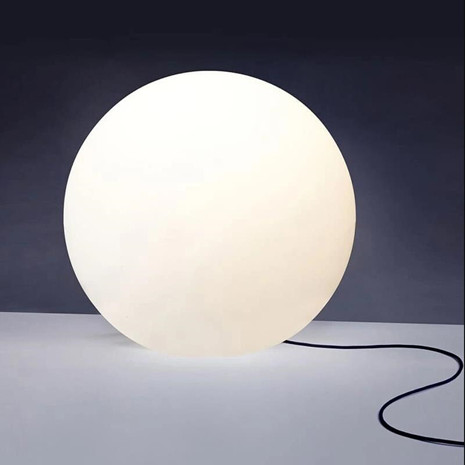 Cordless Portable LED Table Lights
This elegant wireless outdoor table lamp can be charged via USB, making it a super convenient way to bring a LED table light outdoors for summer dining in the garden.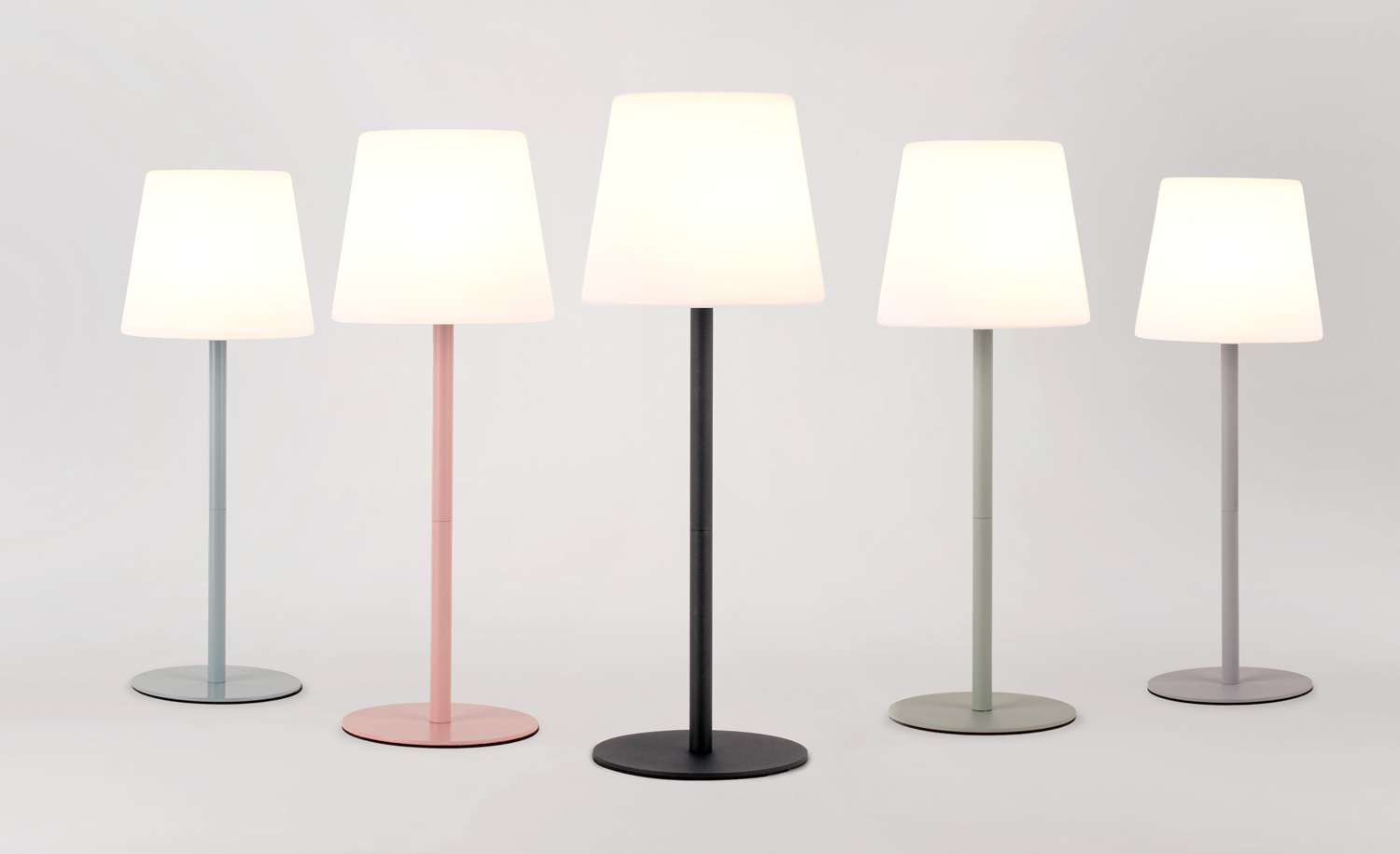 Portable LED Table Lights
The outdoor led camping light has one wood handle so that you can move everywhere, it creats a beautiful colour changing display in your garden, or choose your favourite colour by remote control.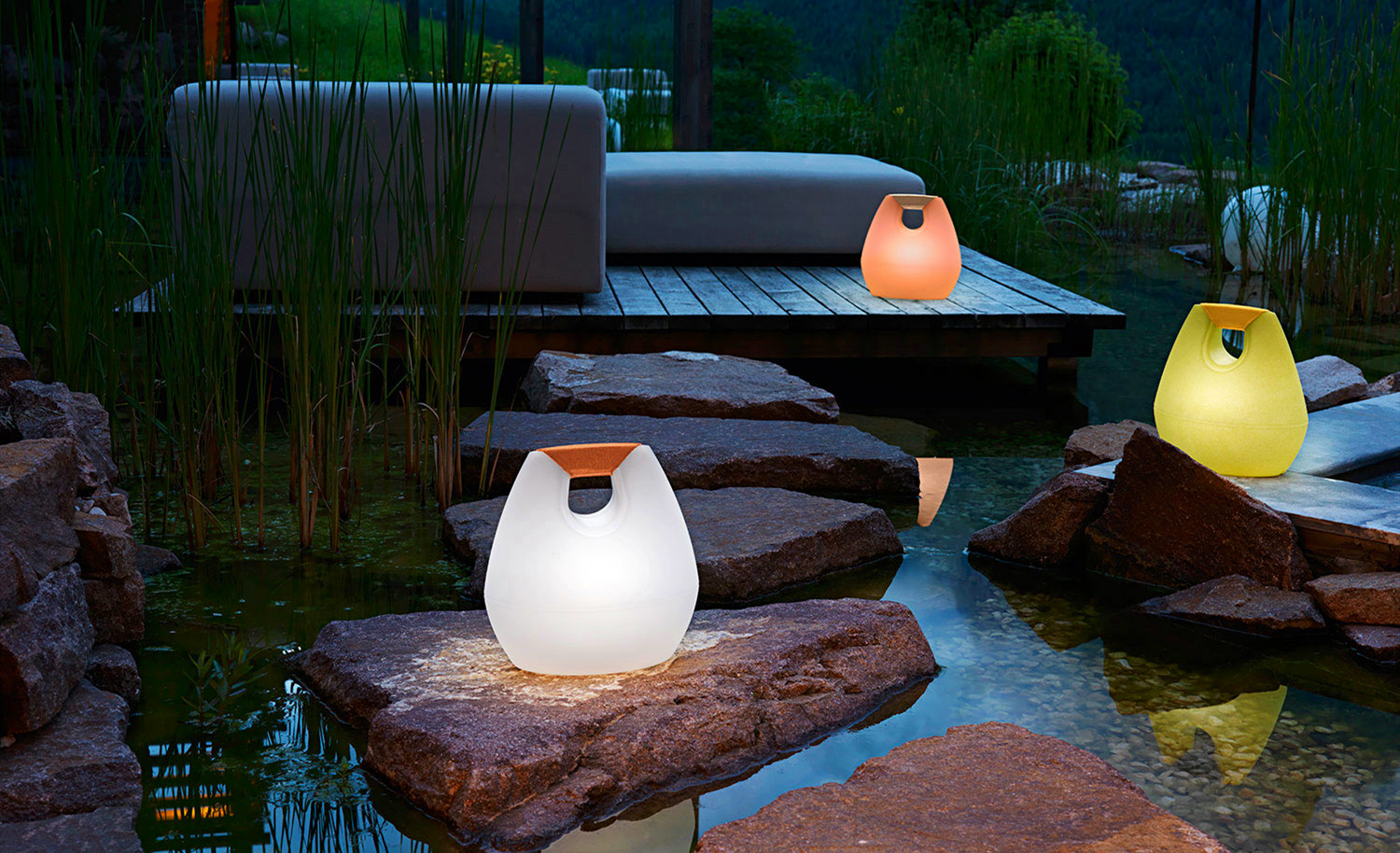 LED Garden Furniture
Fermentum iaculis eu non diam phasellus vestibulum lorem sed risus. Facilisis volutpat est velit egestas dui id ornare arcu.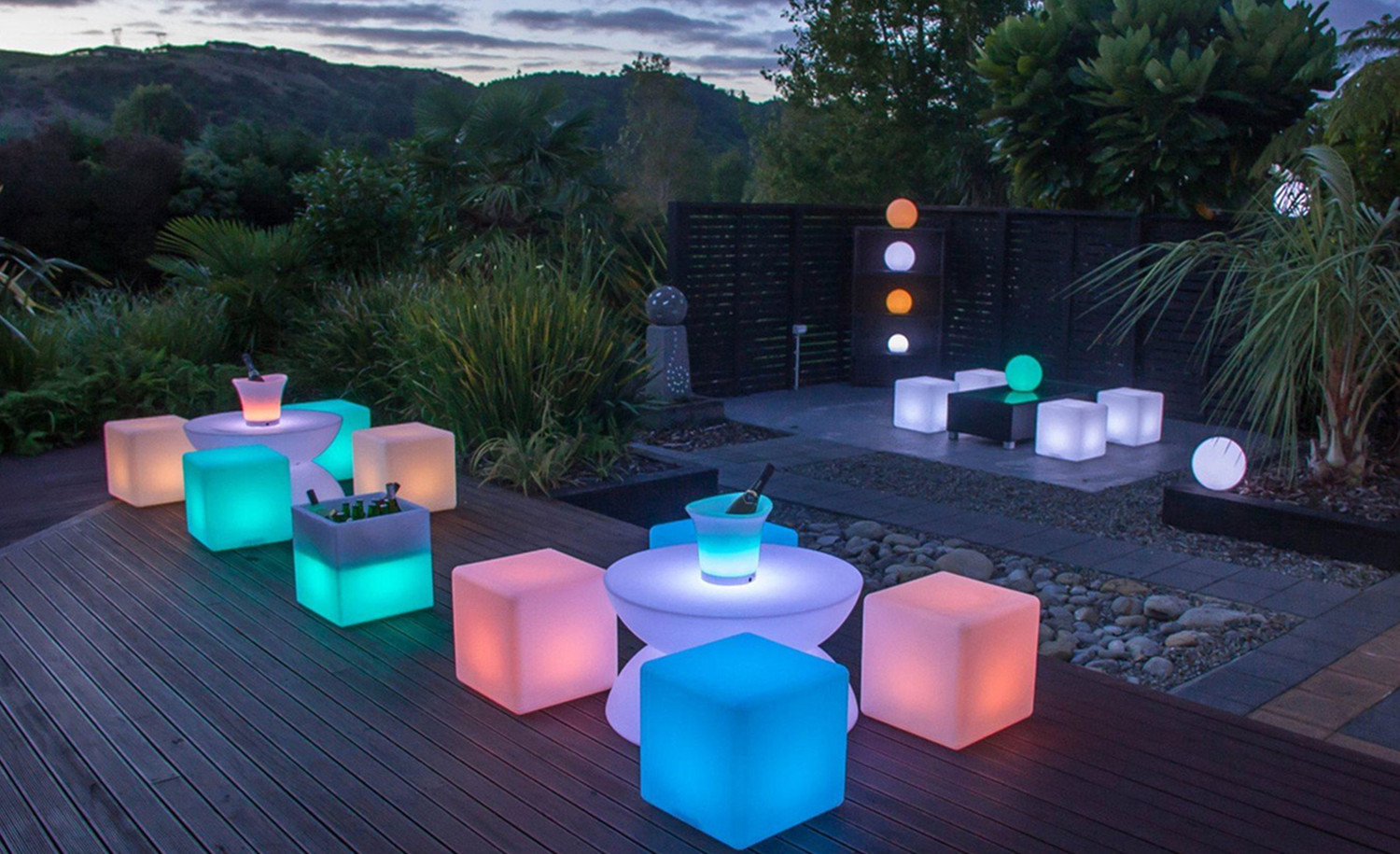 High Quality
Quality is our top priority,all products will be tested in extreme weather conditions such as desert heat and Nordic cold, as well as high and low humidity and UV
Fast Delivery
There are approx.4000 m2 warehouse area in our factory and stock 100 tons materials each month, we will arrange the production once get the official order
Best Warranty
Our products provide a 24-month warranty, if you are not satisfied our products and services during the warranty period, please feel free to contact us
Featured Products
Latest News